Last2Ticket presents electronic check-in solution for congested networks in major public events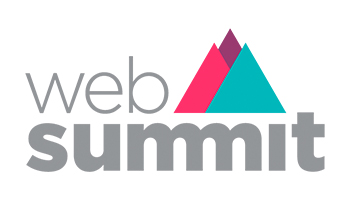 It does not matter where your event takes place – a fast, safe and efficient electronic check-in is now always assured by Last2Ticket.

The ticketing company developed a new solution that promises to revolutionise the check-in operations with up to the last minute sales, focused in scenarios of poor internet connectivity or congested networks, and is ready to present it first hand at the Web Summit 2016, on November 7-10 in Lisbon.

"The big advantage: even on weak connectivity scenarios (due to poor signal or congestion) check-in processes are more robust and intelligent so the reception of events is not affected", points out Emília Simões, Last2Ticket founder.

The patented technology assures, with internal synchronism, the connected ticket offices, have all procedures enabled so, even when hundreds of validation devices are in use, they will be able to synchronise, even in busy environment, avoiding ticket fraud and allowing for a safer and faster check-in.

"Our aim is to have the check-in feature deployed in 2017 in major worldwide events, just like the Web Summit. However, the technology may be applied to any type of event.", asserts Emília.

Last2Ticket (www.last2ticket.com), a Porto based company, is an ambitious startup that is venturing with its innovative technology to new countries and continents.

Last2Ticket will feature its own stand (number A 147) in the eCommerce Exhibition Area of Pavilion 3 at the Web Summit on November 9th, from 8.30am to 5.30pm, where more details about this solution will be revealed.